Back in the 1800's, the Erie railroad ran through Chester, NY, which boosted their milk and dairy product-based economy. Phil Gregory was a local farmer at the time, who utilized the railroad to ship 300,000 quarts of milk a day to New York City.
Fortunately, we don't have to rely on a railroad in our line of work. EarthCare actually has the largest fleet in the industry.
In other bragging rights, Chester holds the title of the "Birthplace of Cream Cheese." William Lawrence of Chester accidentally developed cream cheese while trying to produce the French cheese Neufchatel. He began distributing the cheese under the name Philadelphia Cream Cheese, now a famously trademarked brand. Unfortunately, we don't believe accidents in our field would bring such success. That's why we spend a lot of time educating our team members, all of whom are graduates from our training program: Wind River University.
So, call us today for all of your septic tank needs, from preventative maintenance to drain cleaning to septic pumping and more. Our staff members can show off their training… and pick up breakfast for the road.
EarthCare is committed to extending the life of your septic system. We provide a variety of services including drain cleaning, septic pumping, grease trap cleaning and much more.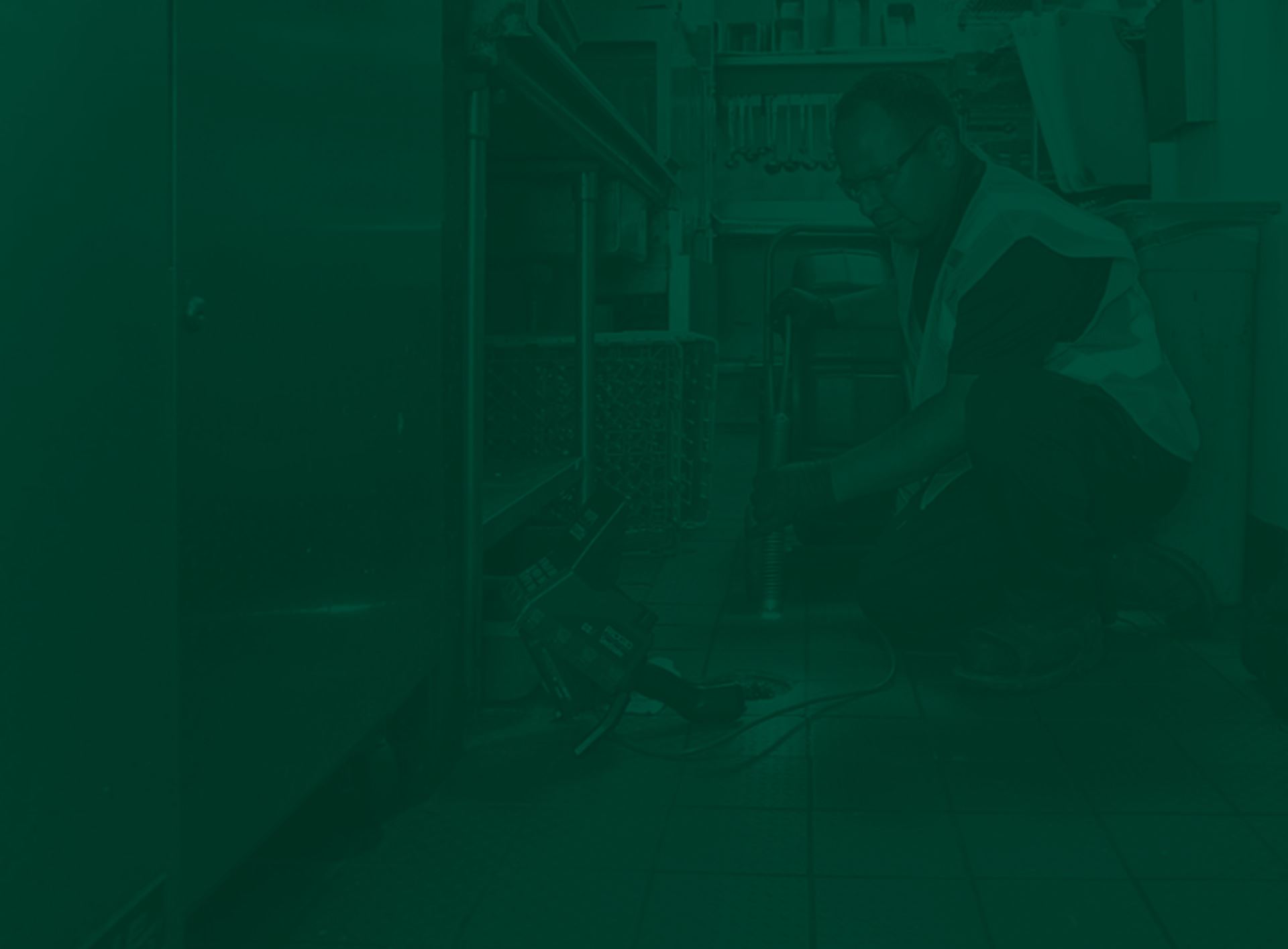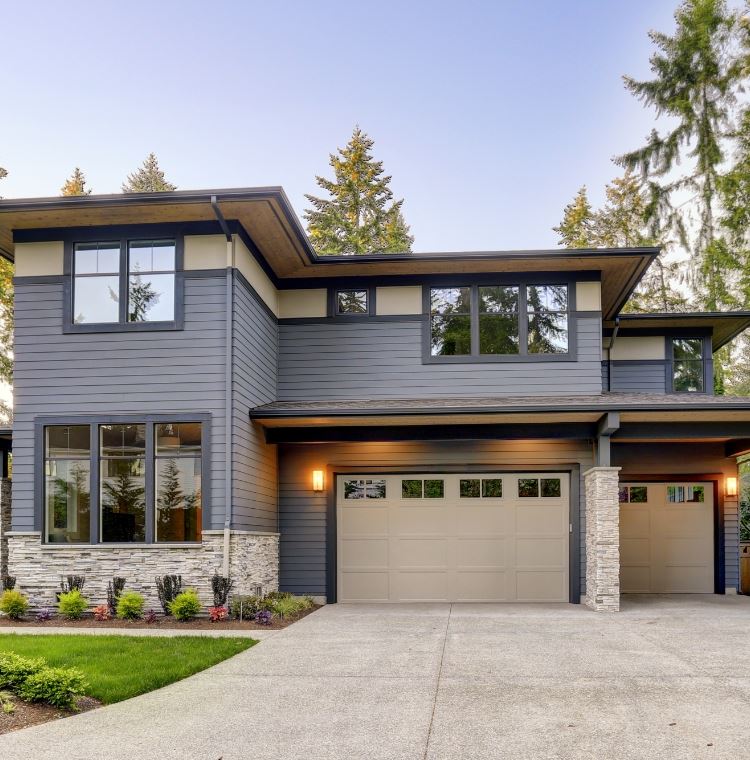 We Don't Take You for Granted

Our Phones Are Manned by Actual Humans

Our People Know What They Are Doing

We're Good to the Environment

Largest Fleet in the Industry
Hear From Happy Customers:
"They were professional, courteous, explained at every step what they were doing and why. I would highly recommend their services."

- Former Customer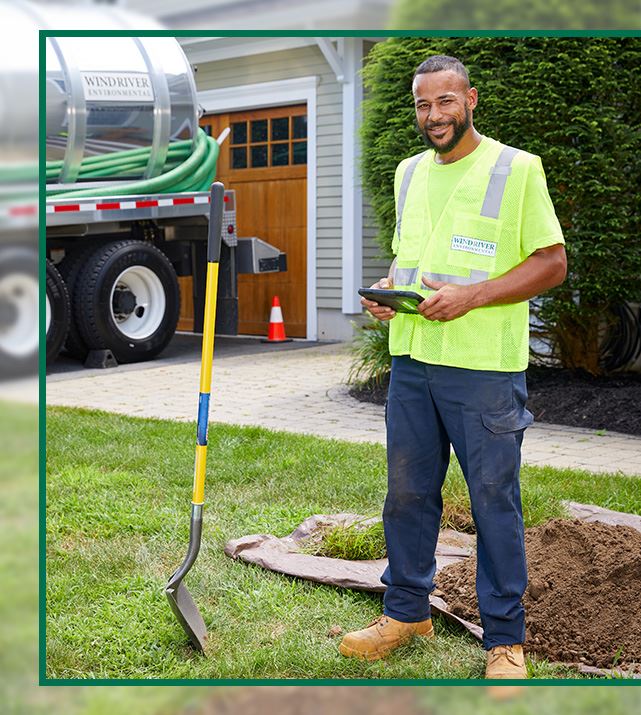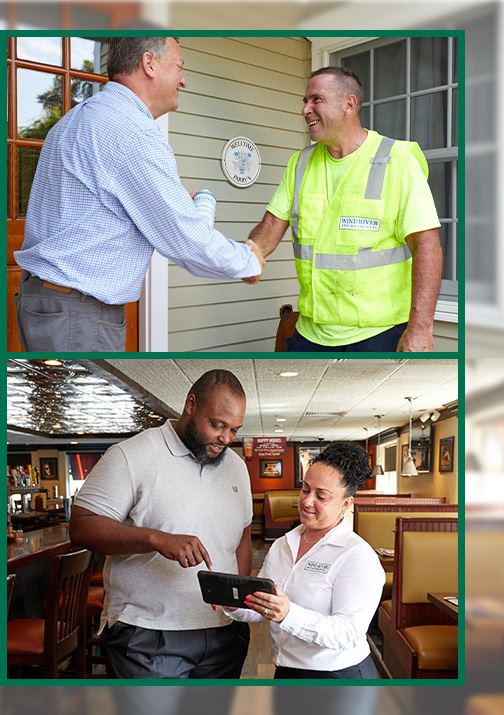 Let's Get Started: Contact EarthCare Today!